Winnipeg's winter months can be chilly, but that doesn't mean you have to hibernate at home. The city offers a wealth of indoor activities to keep you entertained and cozy when the temperatures drop. Whether you're a history buff, an art enthusiast, or simply seeking some indoor fun, Winnipeg has plenty to offer.
If you're interested in delving into the past, the Manitoba Museum is a must-visit destination. With its immersive exhibits and artifacts, the museum offers a fascinating journey through Manitoba's history, from its indigenous cultures to its fur-trading era and beyond. Step back in time and learn about the province's diverse heritage.
Winnipeg Art Gallery, or WAG – Qaumajuq, is a hub for art lovers. It houses an impressive collection of Canadian and Indigenous art, as well as a rotating series of exhibitions. Wander through the galleries, marvel at the works of renowned artists, and perhaps find some artistic inspiration of your own.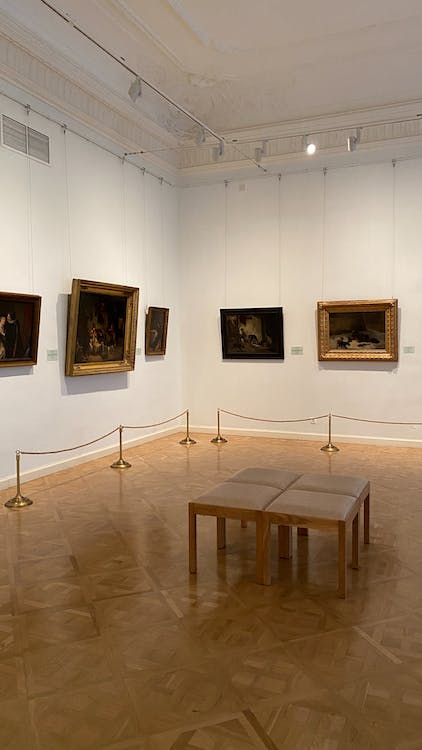 Winnipeg's cultural scene thrives during the winter. The city hosts a variety of live performances, including theater productions, concerts, and dance shows. Venues like the Royal Manitoba Theatre Centre (RMTC) and the Centennial Concert Hall are known for their captivating performances, offering you a chance to enjoy a night of culture and entertainment.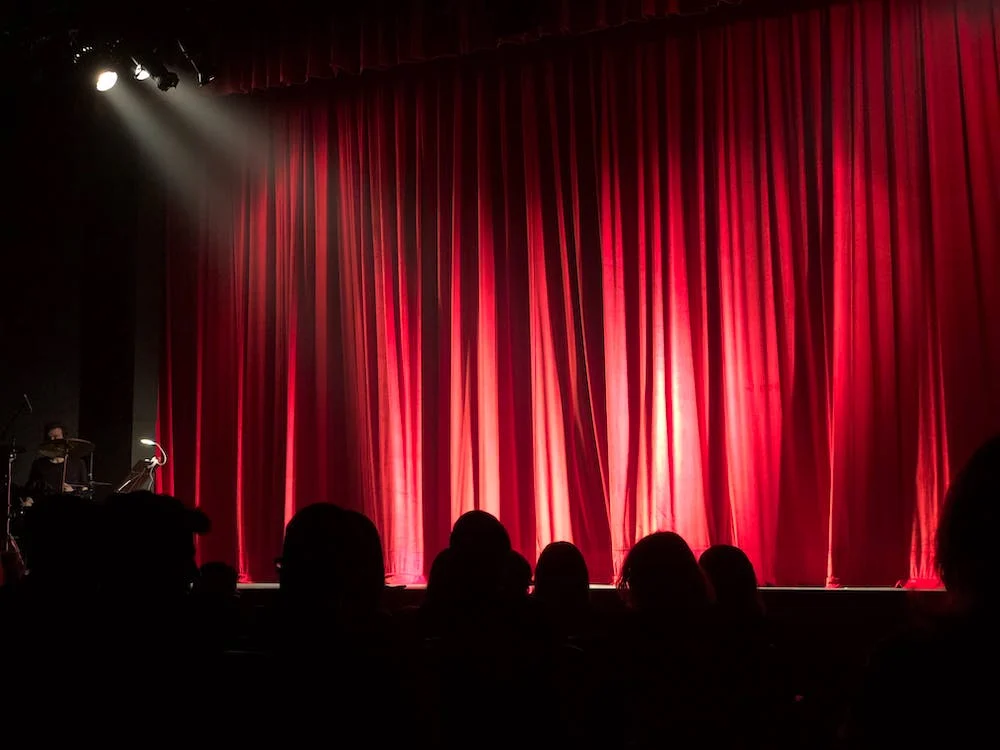 If you're in need of some pampering, Winnipeg has an array of spas and wellness centers, Like Ten and Riverstone Spa. Treat yourself to a soothing massage, a revitalizing facial, or a rejuvenating sauna experience. A day at the spa can be the perfect antidote to the winter blues.
Stay active indoors by visiting one of Winnipeg's recreational facilities. Many community centers offer fitness classes, swimming pools, and indoor sports courts, providing an ideal escape from the cold while keeping you in shape.
Winnipeg's dining scene is as diverse as its culture. Explore the city's culinary delights by visiting its cozy restaurants, cafes, and eateries. Warm up with a cup of hot cocoa, savor comfort food, or try international cuisines that will tantalize your taste buds.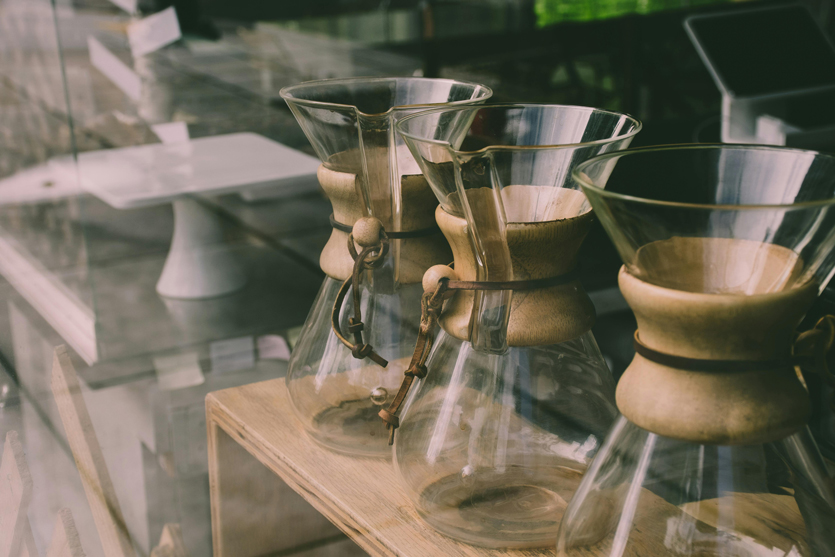 Winnipeg boasts several shopping centers where you can indulge in retail therapy. From the modern CF Polo Park to the unique shops in The Forks Market, you can shop for clothing, gifts, and more while staying comfortably indoors.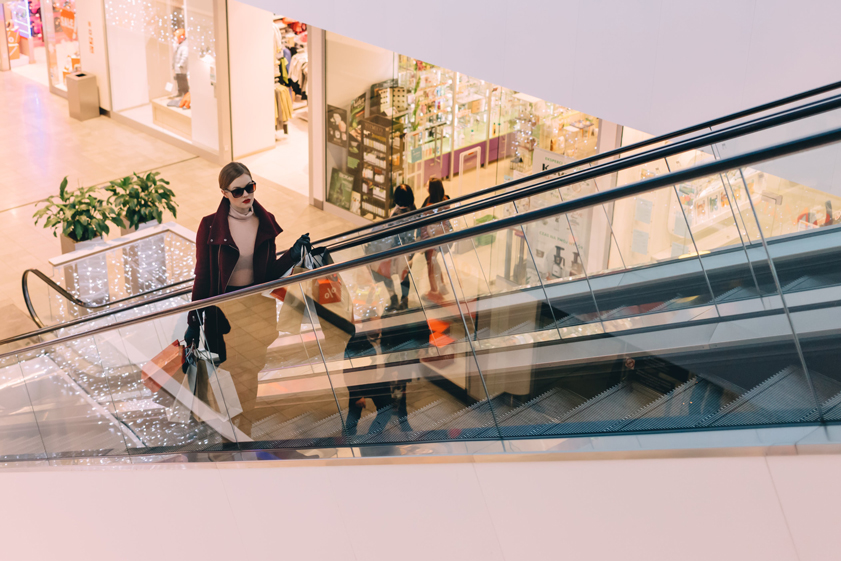 Winnipeg may be cold outside during the winter, but it's warm and inviting indoors. With a wide range of indoor activities to choose from, you can make the most of the season and enjoy all that this vibrant city has to offer, no matter the weather. So, bundle up, step inside, and embrace the warmth of Winnipeg's indoor attractions.