As the leaves start to change and the air becomes crisp, there's something undeniably romantic about the fall season in downtown Winnipeg. With its charming streets, cozy cafes, and a touch of autumn magic, the city offers the perfect backdrop for a memorable romantic date. Whether you're a local looking for new ideas or a visitor seeking a unique experience, here are some romantic date ideas to fall in love with downtown Winnipeg this season.
1. Riverside Stroll Along The Forks: Begin your romantic adventure with a leisurely walk along the Red and Assiniboine Rivers at The Forks. The fall foliage and river views create a picturesque setting, especially during sunset. You can also find cozy benches or bring a blanket for a quiet picnic by the water.
2. Artistic Inspiration at the Winnipeg Art Gallery: For art enthusiasts, a visit to the Winnipeg Art Gallery can be a delightful experience. Explore world-class art collections and exhibitions while sharing your thoughts and impressions. Don't forget to stop by the Rooftop Sculpture Garden for a nice view of Downtown.
3. Wine Tasting at a Local Winery: Warm up your evening with a visit to one of the nearby wineries. Taste some wines and enjoy each other's company amidst a sophisticated scenery. It's a perfect opportunity to raise a glass to your love. In Winnipeg, at The POURium you can find a wine, chocolate and cheese tasting curated for the fall season.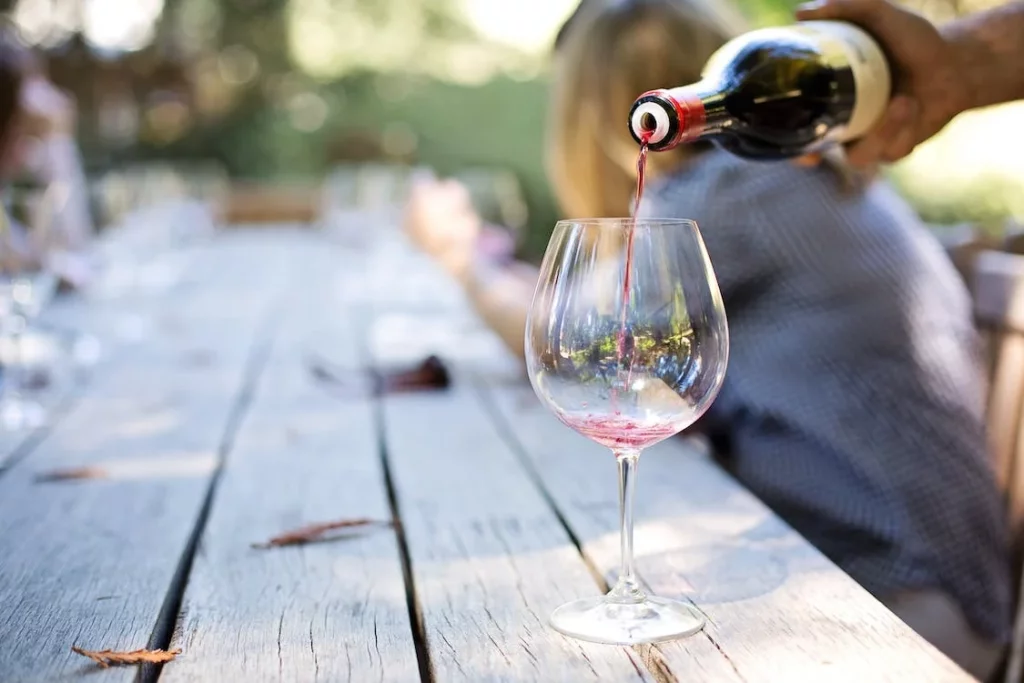 4. Intimate Dinner in the Exchange District: Downtown Winnipeg's Exchange District boasts a variety of intimate restaurants with cozy atmospheres. Whether you prefer Italian, French, or fusion cuisine, you'll find a restaurant that suits your taste. Share a candlelit dinner and savor the flavors of the season.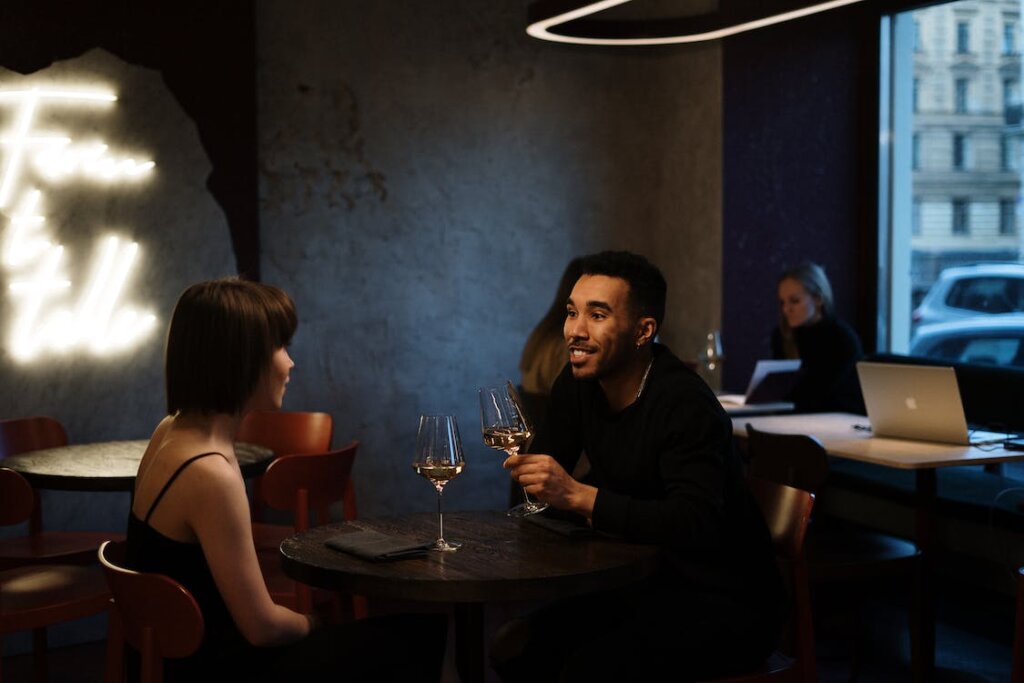 5. Stargazing at Assiniboine Park: Wrap up your evening with a visit to Assiniboine Park. Bring a blanket and lie down on the grass to gaze at the stars. The park's open spaces offer an unobstructed view of the night sky, making it a magical spot for quiet conversation and stargazing.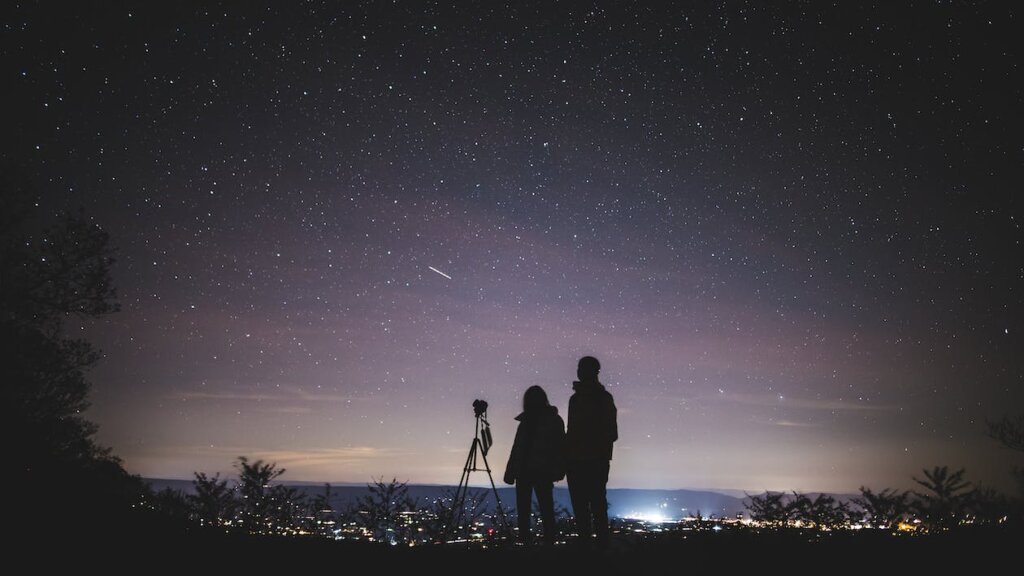 6. Jazz at the Fort Garry Hotel: Check out the Jazz at The Fort Garry schedule for a romantic night of tunes and entertainment. Music has a way of setting the mood and enhancing the overall experience.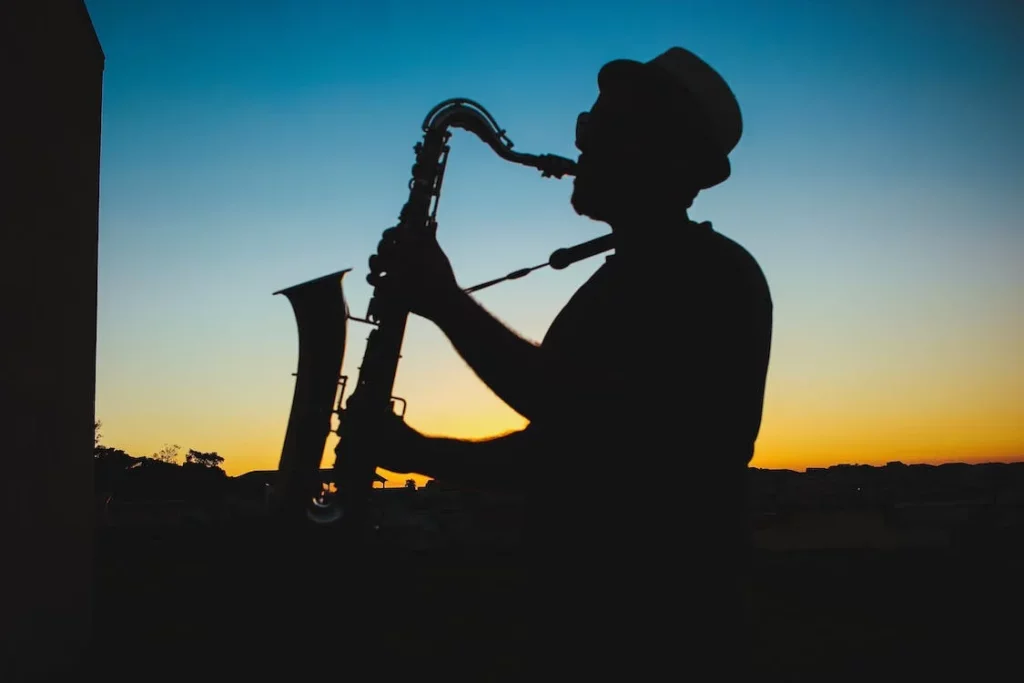 Fall in Winnipeg is a time when the city comes alive with vibrant colors and a sense of coziness. Whether you're enjoying a scenic riverside walk, savoring a delicious meal, or stargazing under the clear night sky, you'll find plenty of opportunities to create cherished memories with your loved one. So, embrace the romance of the season and fall in love with Winnipeg all over again.