Halloween is just around the corner, and you know what that means – it's time to start planning the ultimate monster bash! Whether you're hosting an intimate gathering of close friends or a full-blown costume extravaganza, these tips and ideas will help you throw a Halloween party that your guests will remember for years to come.
1. Choose a Theme: One of the first steps in planning your Halloween party is selecting a theme. Are you going for a classic haunted house vibe, a spooky graveyard scene, or a more whimsical approach with witches and wizards? A well-defined theme will help you with decorations, costumes, and even the menu.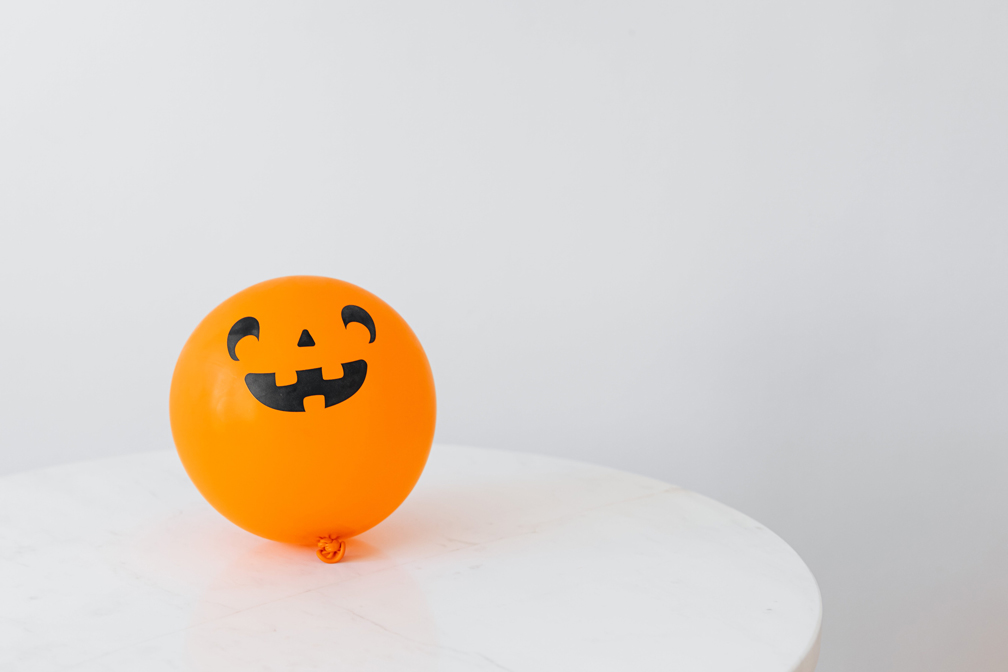 2. Send Out Spooky Invitations: Set the tone for your monster bash with creatively designed Halloween invitations. Make them eerie and mysterious to pique your guests' interest. You can also use digital invitations to add interactive elements or spooky animations.
3. Decorate with Ghoulish Delight: Transform your space into a haunted wonderland with the right decorations. Cobwebs, tombstones, hanging bats, and flickering candles can set the mood. Don't forget the jack-o'-lanterns, which add that quintessential Halloween charm.
4. Costume Contest: Encourage your guests to dress up in their spookiest, silliest, or most creative costumes. You can even organize a costume contest with prizes for categories like "Best Costume," "Most Original," or "Scariest Costume." This will not only be a great icebreaker but also a fun way to engage your guests.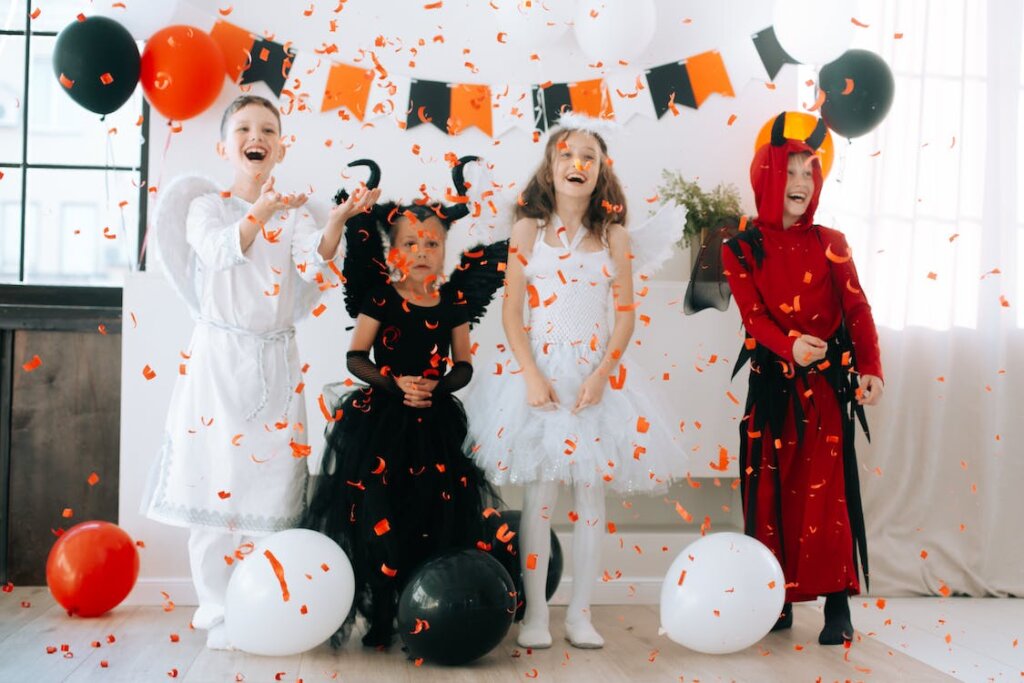 5. Spine-Chilling Snacks and Drinks: Get creative with your Halloween-themed menu. Serve "Witch's Brew" cocktails, "Mummy Dogs," and "Monster Eyeball Punch." Incorporate some creepy, yet delicious, treats that will keep your guests munching all night.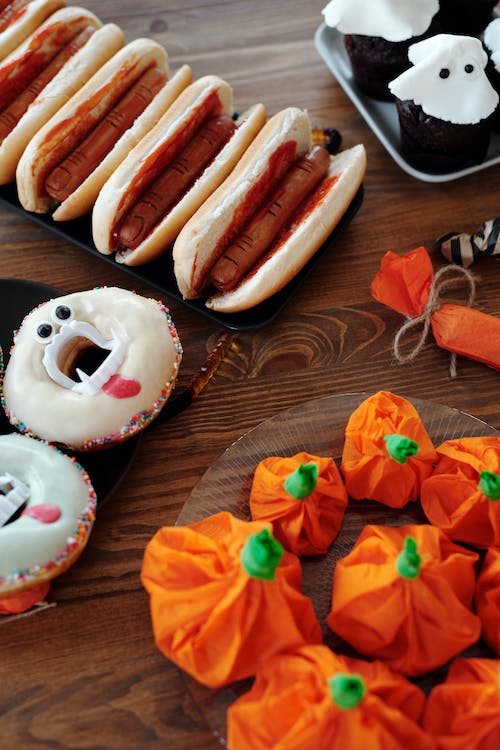 6. Haunting Entertainment: Plan some fun and spooky entertainment to keep the party going. You could have a horror movie marathon, a tarot card reader, or even a haunted scavenger hunt. Don't forget to create a Halloween playlist with eerie music to set the atmosphere.
7. Pumpkin Carving Station: Set up a pumpkin carving station for your guests. Provide pumpkins, carving tools, and stencils, and let your guests get creative. This is a fantastic way to involve everyone in the Halloween spirit.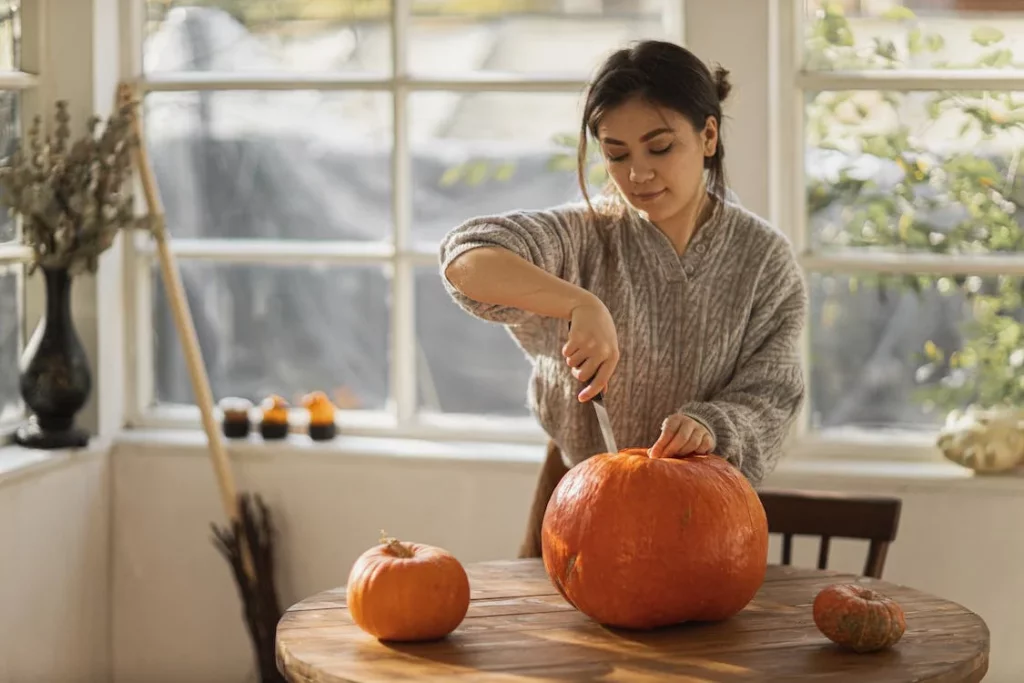 8. Photo Booth Fun: Create a Halloween-themed photo booth with props and backdrops. Your guests will love taking memorable photos in their costumes, and you can even provide instant prints as party favors.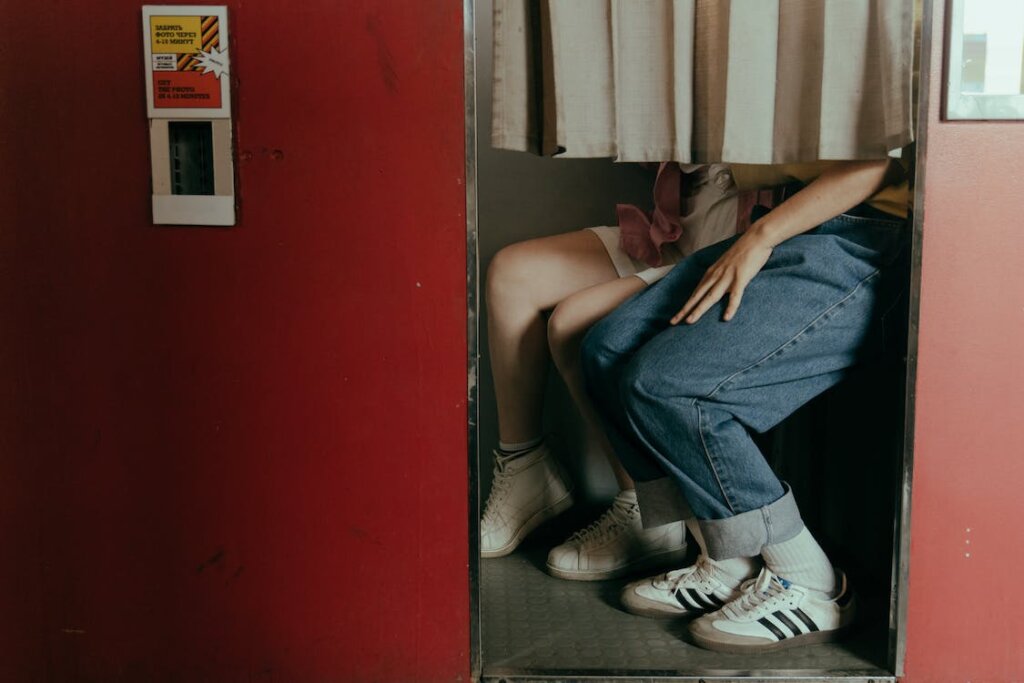 9. Safety First: Last but not least, make sure your party is safe for everyone. Check for trip hazards in your decorations, ensure proper lighting, and have a plan for guests who may overindulge in your "Witch's Brew."
10. Party Favors: Send your guests home with a little something to remember the night. Halloween-themed trinkets or goodie bags with leftover candy are always appreciated.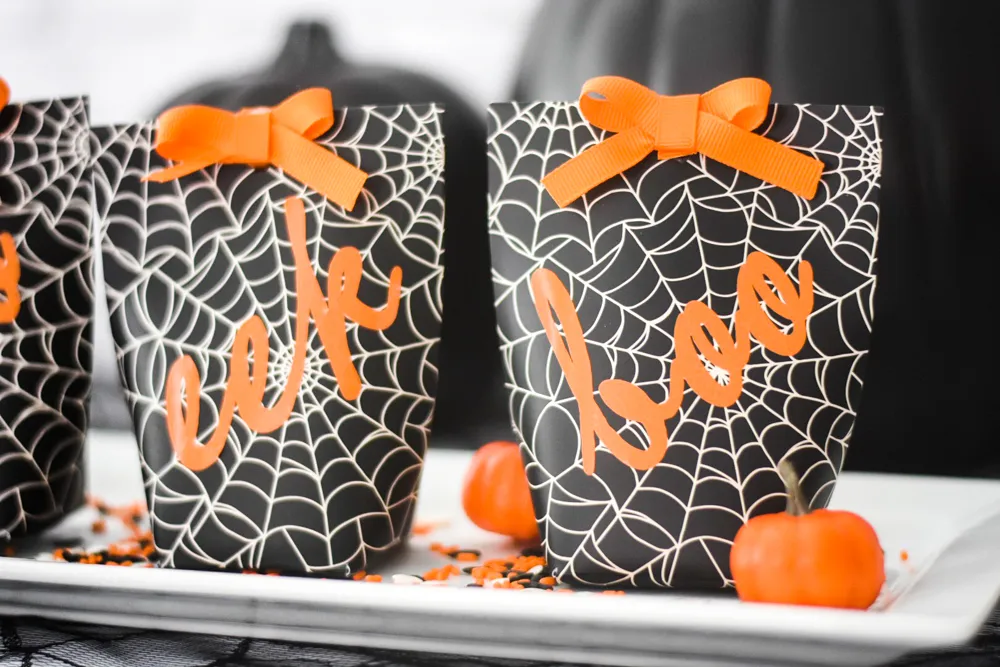 With these tips in mind, you're well on your way to throwing the ultimate monster bash this Halloween. So, pick your theme, send out those spooky invitations, and get ready for a night of ghoulish fun that your friends and family won't soon forget. Happy Halloween!