Halloween is just around the corner, and it's time to take your home from ordinary to extraordinary by transforming it into a spooktacular haven. Whether you're planning a hauntingly elegant dinner party or getting ready to welcome trick-or-treaters, there are endless ways to make your home the talk of the town this Halloween. Let's explore some creative ideas for bringing the magic of the season to your doorstep.
1. Pumpkins Galore
Pumpkins are a timeless symbol of Halloween, and they're incredibly versatile when it comes to decorating. Carve spooky faces, paint them in eerie colors, or go for a classy look with metallic or white pumpkins. Don't forget to light them up with candles or battery-operated LED lights for that extra touch of enchantment.
2. Haunted House Vibes
Transform your home into a haunted mansion with spooky decorations. Cobwebs, skeletons, and ghostly apparitions can turn your living space into a chilling wonderland. Use black cloth to drape over furniture and create a shadowy atmosphere. Sound effects, like creaky doors and eerie music, can add to the ambiance.
3. Ghoulish Gardens
Take your Halloween decorations outdoors by creating a ghoulish garden. Decorate your yard with tombstones, zombies, and skeleton hands protruding from the ground. String some orange and purple lights in the bushes to guide trick-or-treaters to your door.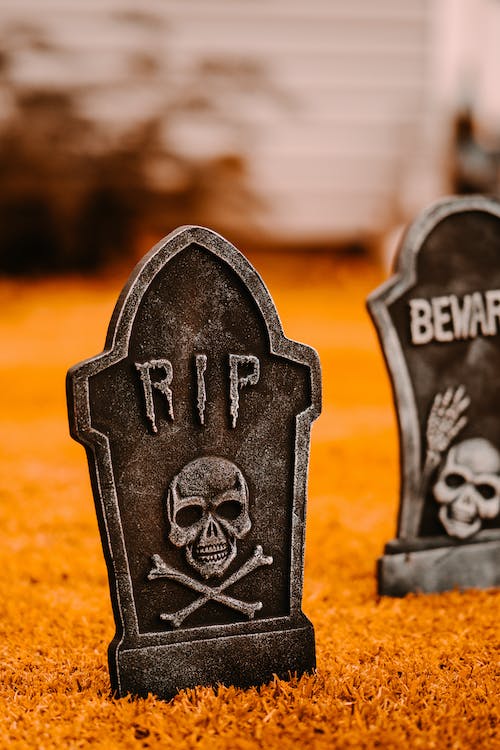 4. Enchanting Entryway
Set the stage for your Halloween festivities with a show-stopping entryway. A grand, Halloween-themed wreath on your front door, along with a carved pumpkin display, can welcome your guests with open arms, and a few jack-o'-lanterns lining your walkway will make it clear that they're in for a spooky treat.
5. Candy Corn Craze
Get creative with your Halloween candy display. Fill clear glass jars or vases with candy corn, candy eyeballs, and other Halloween sweets. This doubles as a delicious treat for guests and a decorative centerpiece.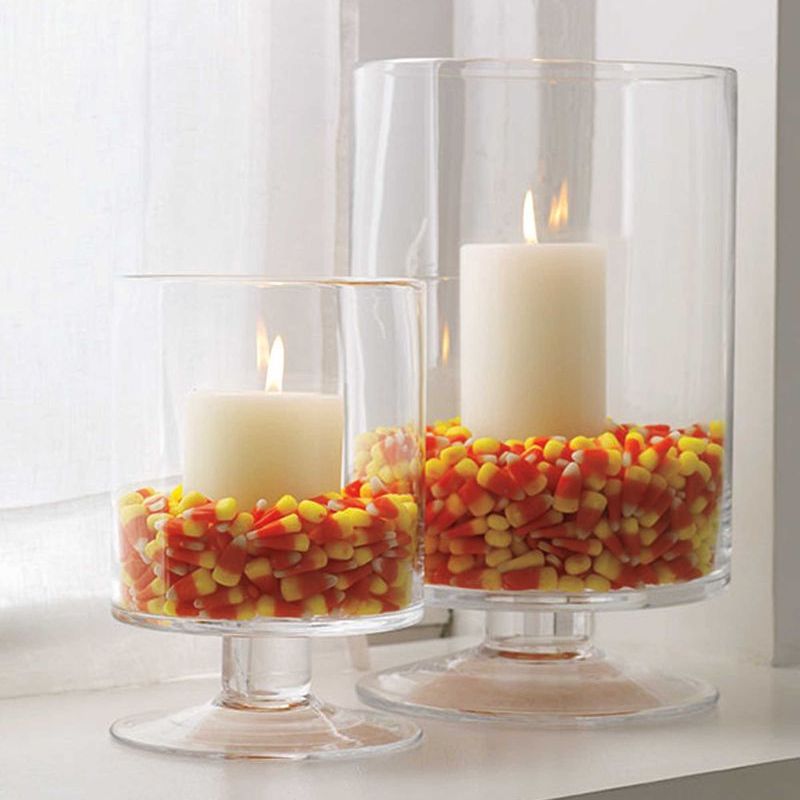 Photo credit: Antonis Achilleos
6. Eerie Elegance
For those who prefer a more elegant touch to their Halloween decor, consider a black-and-gold color scheme with Gothic candle holders, dark lace tablecloths, and ornate candelabras. It's the perfect balance of spooky and sophistication.
7. DIY Projects
Embrace your inner crafter and make your own Halloween decorations. Create spooky silhouettes to hang in windows, craft a witch's broom to place by the front door or make your own Halloween-themed wreath. The possibilities are endless, and DIY projects can be a fun and cost-effective way to make your home Halloween-ready.
8. Light the Way
The right lighting can make or break your Halloween atmosphere. Use flickering candles, lanterns, or even colored light bulbs to set the mood. String lights, particularly orange or purple, can add a whimsical glow to your decorations.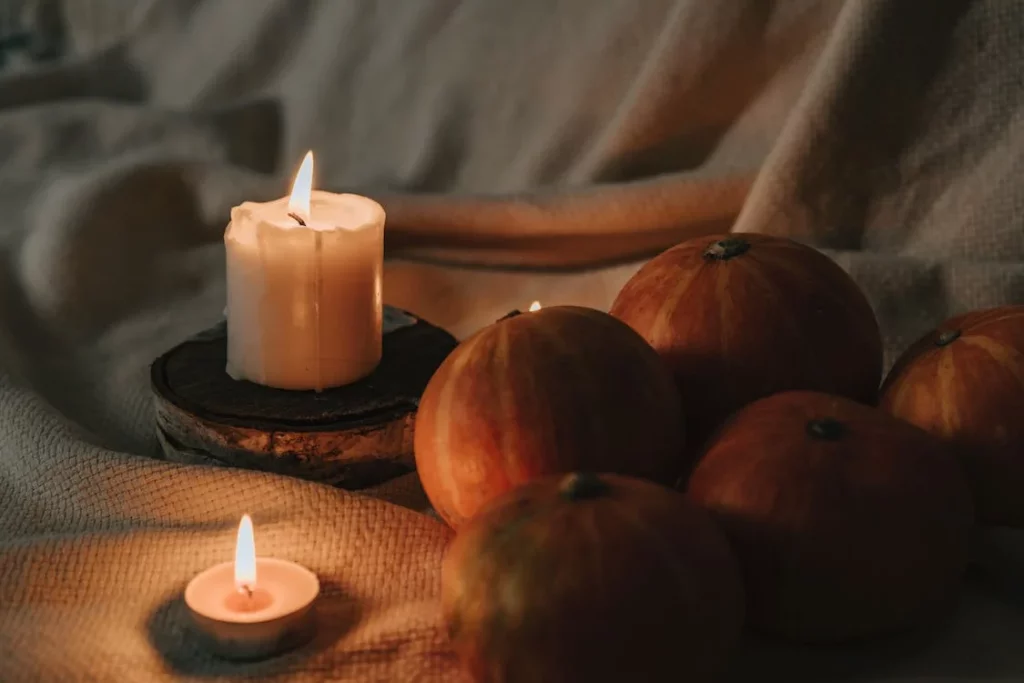 9. Scary Movie Night
To top off your Halloween transformation, consider hosting a scary movie night in your spookily decorated home. Invite friends and family over to watch classic horror films, complete with popcorn, candy, and plenty of Halloween-themed snacks.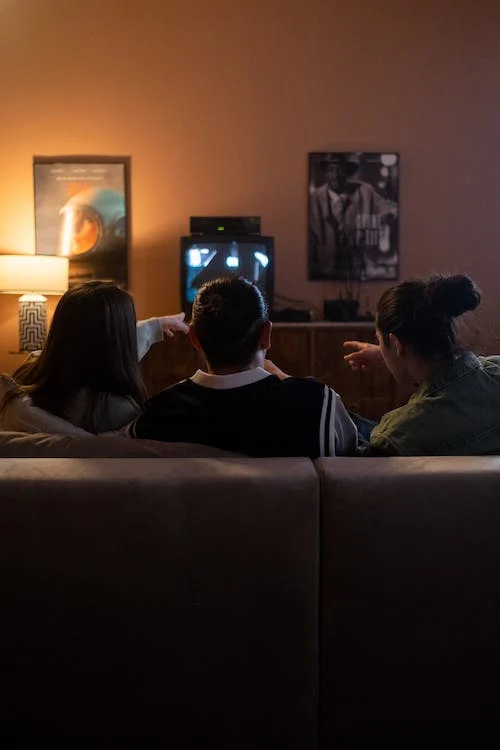 Halloween is a time for letting your imagination run wild and embracing the spooky, the eerie, and the mysterious. With these creative ideas, you can turn your home into a spooktacular haven that will delight and enchant visitors of all ages. So, grab your broomstick or magic wand, and get ready to work your Halloween decorating magic!