Local fashion designer Lennard Taylor is aiming to change the world, specifically the world of fashion. In an era where contemporary clothing is produced cheaply and quickly discarded, the Lennard Taylor brand has taken on the mission to break that cycle. With a studio in the Exchange and 18 years of sewing experience, Lennard has become somewhat of an institution. We had the opportunity to ask him a few questions about what makes this part of the city appealing and which local spots he enjoys.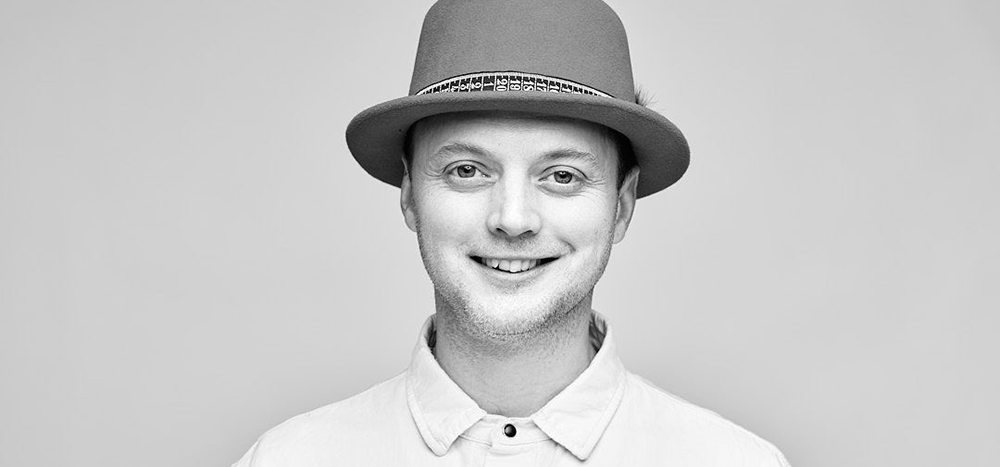 "I love working in the Exchange," says Taylor. "I feel like a part of an arts community that constantly pushes the boundaries of what's possible." With half a dozen galleries in the area and numerous arts-based events such as First Fridays, Doors Open, and Lights On the Exchange, artistic inspiration is always within reach.
When it comes to dining in the Exchange, Taylor recommends a few highly regarded restaurants. Deer + Almond, located on Princess and McDermot Ave, has been a neighborhood staple for years. It offers a chef-curated tasting menu as well as bar-top fare. "I love sitting at the bar of Deer + Almond," says Taylor. "I have lots of interactions with the staff, who can give me the inside scoop on their favorite dishes and why." The friendly and knowledgeable staff create a memorable dining experience. Operating since 2012, Deer + Almond has become a beloved establishment for food enthusiasts in Winnipeg.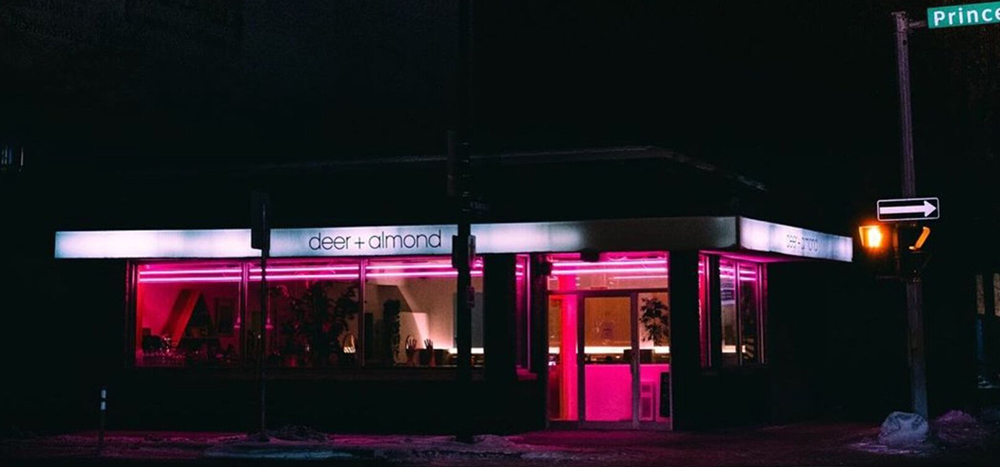 King and Bannatyne, conveniently located at the intersection of its namesake streets, is a deli that specializes in smoked brisket and daily specials. Taylor declares it his go-to lunch spot, praising its "outstanding, really great feature sandwiches." He also commends the excellent service. If you haven't had a sandwich there yet, Taylor recommends trying the Smoked Buffalo Chicken.
For a drink, Amsterdam Tea Room, just off Bannatyne Ave, is a charming bar known for its custom cocktails. When it comes to navigating the drink options, Taylor suggests asking the servers for their recommendations based on your preferences. They are well-equipped to offer great suggestions.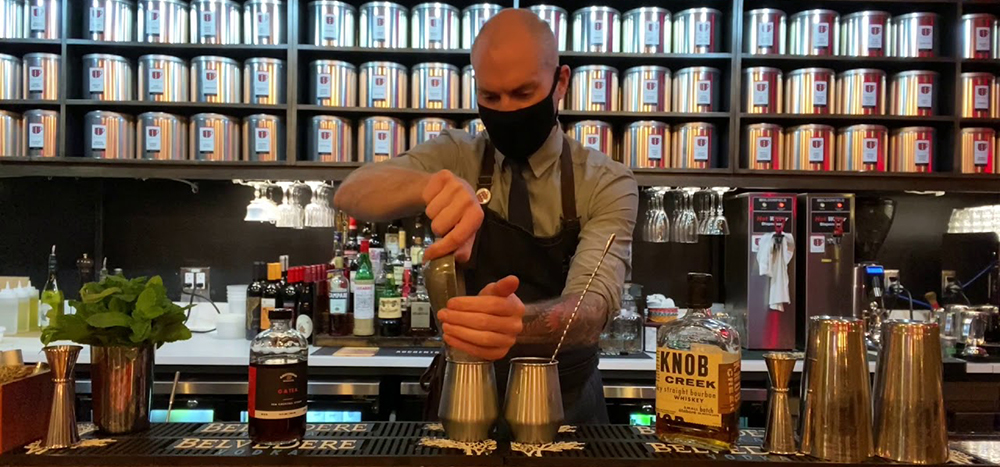 We inquired about stores in the area that appeal to Taylor, and he mentioned his love for shopping at Tara Davis Studio Boutique. According to him, they have gifts for everyone, including jewelry, handmade bath products, and even greeting cards ranging from whimsical to naughty. There's something for everyone on your gift list.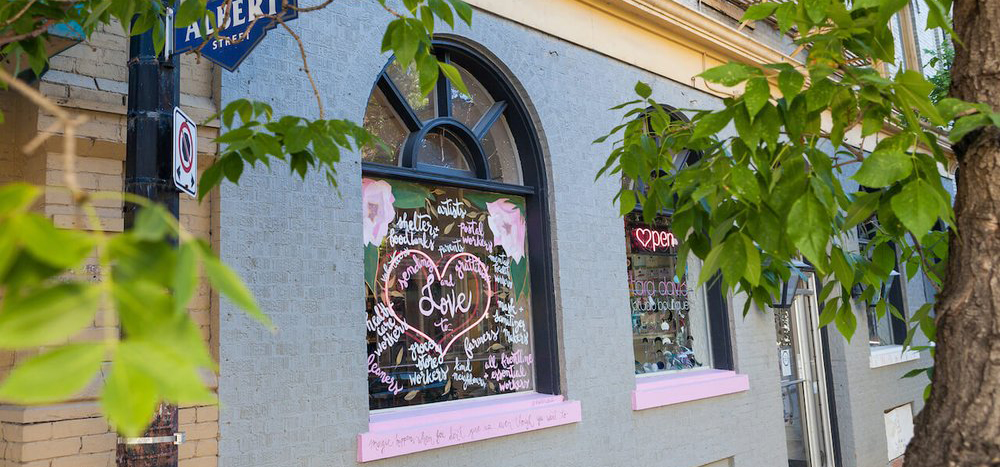 When it comes to music, The King's Head Pub has it all. With an upstairs performance space, British-inspired pub food, and an extensive selection of beers on tap, it becomes a hub of activity every summer. Its patio facing Old Market Square makes it a perfect spot to enjoy a meal or a drink amidst the bustling summer festival season.
As mentioned earlier, First Fridays is a monthly event where artists in the Exchange open their studios to the general public, showcasing their work. Lennard Taylor participates in this event every month. Taylor is extremely approachable and friendly, so anyone can stop by his workspace on a Friday evening to chat about his clothing lines or his fashion philosophy. For more information on his fashion process and collections, be sure to visit lennardtaylor.com.
Overall, Lennard Taylor's passion for the Exchange shines through as he shares his favorite local spots and highlights the vibrant arts community that surrounds him.