Now that the celebration and cheer of the December holidays are behind us, sometimes getting through the remaining winter months can feel a bit daunting. But, it's not all cold weather and snowy nights! Our city is still humming along with festivals, celebrations, and sporting events. We've compiled a short list of some exciting winter events near downtown Winnipeg, check them out below.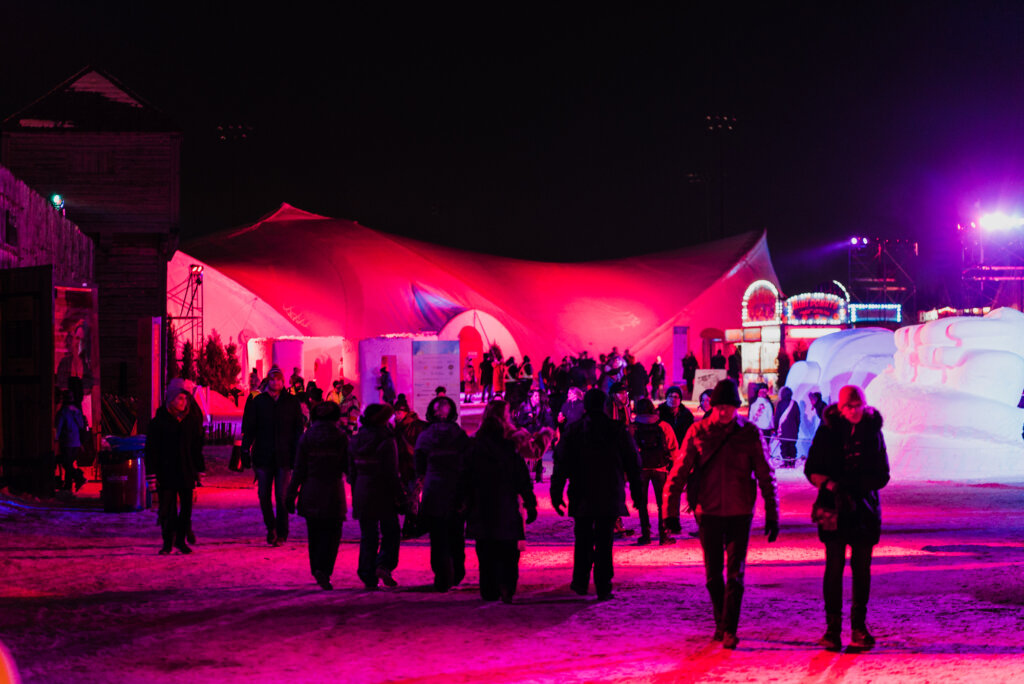 Festival Du Voyageur Returns
No list of Winnipeg winter events would be complete without Festival Du Voyageur.
Located at the historic Fort Gibraltar, in Parc du Voyageur, the cultural institution returns to live programming this year! Some highlights include: over 200 musical artists (more than any other year), more snow and sculptures, and some new official sites to carry on the post-festival party. Of course, you can expect all the usual food, art, and fun you know and love; there will be more maple and jigging and snow carving and historic reenactments than you can handle. We're looking forward to celebrating the culture and heritage of Manitoba's Francophone and Metis people at this important event. Heho!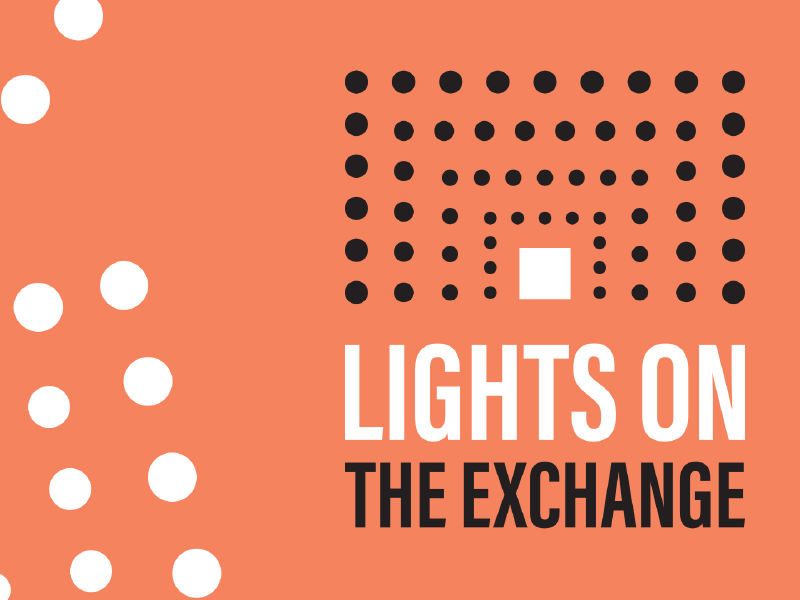 Lights On The Exchange Debuts
Starting on January 21, downtown Winnipeg is about to get brighter! The Exchange District BIZ has partnered with Artspace to launch Lights on the Exchange, an inaugural arts festival. "By establishing a light-based art and design festival, we will create an entirely new draw for tourism in the National Historic Site while expanding the histories that are told," says David Pensato, the Executive Director of the Exchange District BIZ.
Inspired by festivals like Luminothérapie in Montréal and Fête des lumières in Lyon, France, the emphasis for Lights on the Exchange – Allumez le Quartier will be on artistic expressions that tell histories that go beyond those regularly told in relation to its heritage buildings.
This festival will run until March 21, with many events planned for the duration.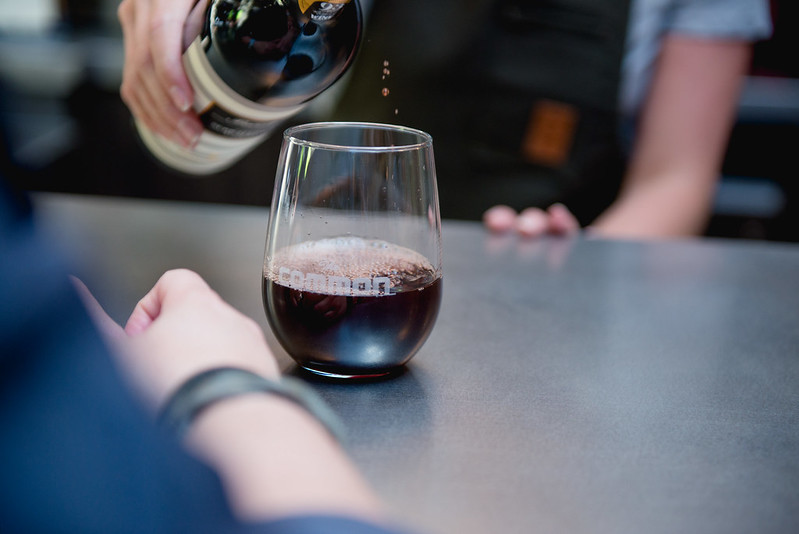 UnCommon Pours at The Forks
With The Forks a short jaunt from downtown Winnipeg, just a short walk will deliver you to this delightful wine event. The Common is hosting a selection of guided wine tastings they are calling UnCommon Pours. Sommelier Véronique Rivest will guide tastings on the evening of January 22, with three tasting times offered. Or if you are someone unsure how to enter the world of wine, on January 23, Ms. Rivest is hosting a more approachable Introduction To Wine.
Regardless of your prior experience, each night holds the opportunity to deepen your understanding of wine and the chance to learn something new.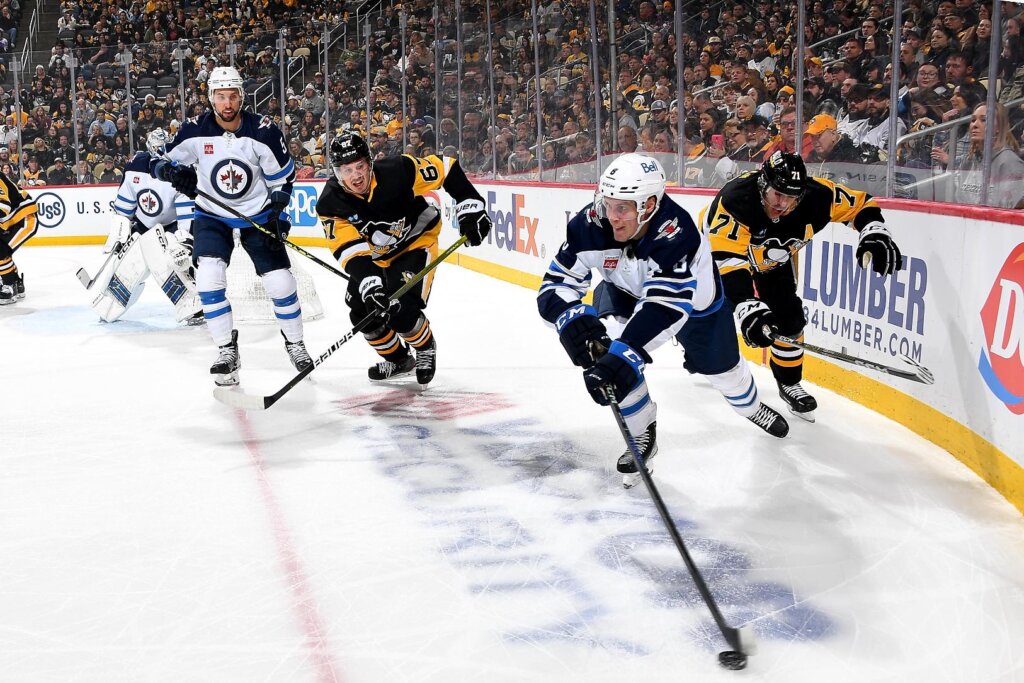 Cheer on the Hometown Teams
If sporting events are more your speed, there are five Winnipeg Jets home games this month. Catch the hometown boys in action on January 8, 15, 26, 28, and 30. With the Canada Life Centre only a 10-minute walk from 300 Main, these game nights offer entertainment without needing to find a parking spot. Don't feel like embracing the Winnipeg weather? The skywalk will get you to the arena without having to step outside. And don't forget, the Canada Life Centre is also home to the Manitoba Moose, if you are further looking to fill your desire for some exciting hockey games.
For those away games, there are many fine establishments in the downtown area hosting the game. Cheer for your team at your favourite watering hole.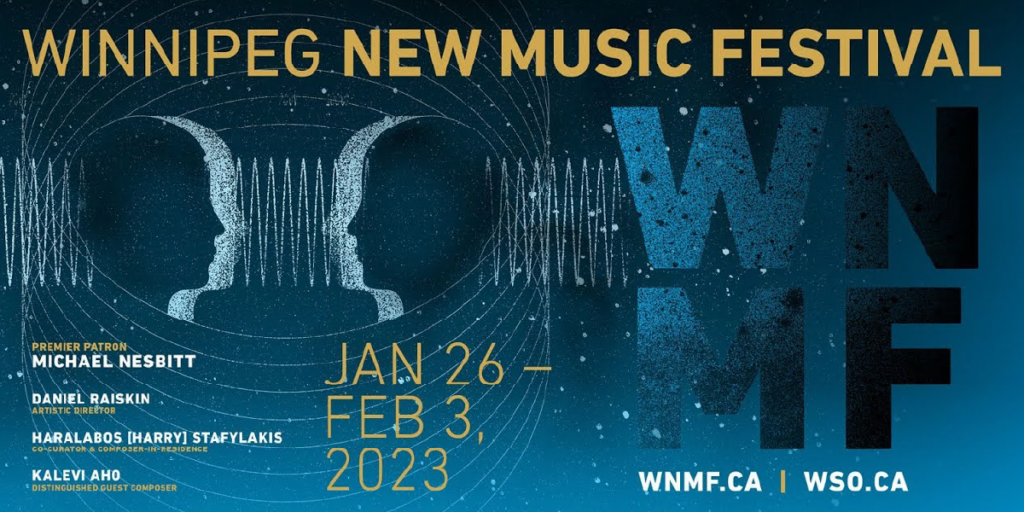 Winnipeg New Music Festival is Back
After a two-year hiatus, the Winnipeg New Music Festival (WNMF) is back to its former glory. Starting January 26, the city hosts a bevy of performances from up-and-coming composers and arrangements from premiere world musicians. In venues throughout and around downtown Winnipeg, Artistic director Daniel Raskin says "This January, our wonderful orchestra, outstanding guest artists, and featured composers will celebrate with you – our audience – an invigorating and breathtaking week of music that builds bridges into the unknown of the future – boldly and provocatively".