As the blanket of winter slowly recedes and Winnipeg welcomes spring, events are popping up, even if the grass isn't yet. While the bustling downtown festival season is still a few months away, there are many entertaining things to find in the city. We've gathered a list of some of the interesting arts and events happening downtown this month. The list spans theatre, music, comedy, and more, so we hope there is something for everyone.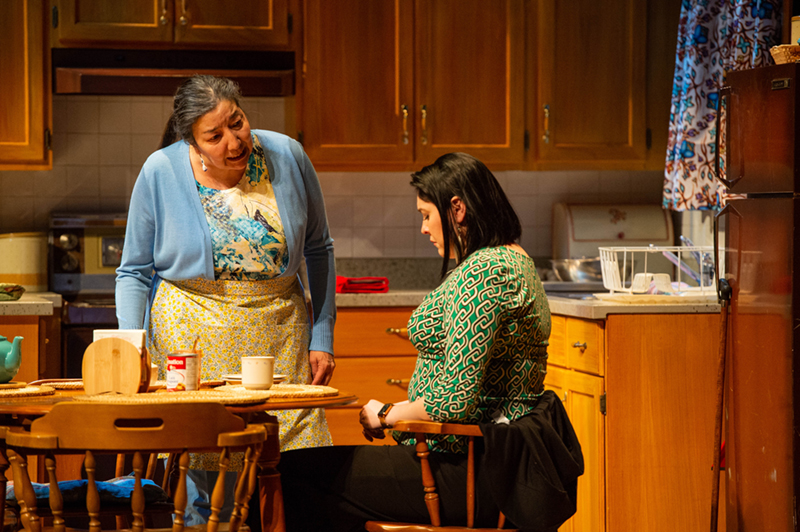 Theatre
The Royal Manitoba Theatre Centre presents The Secret to Good Tea, the first play by Rosanna Deerchild. The show, A story of a mother and daughter working through their history and trauma over tea, runs through April 15th. While that play is receiving great reviews, Burning Mom, which follows on April 26th, is sure to please as well. Burning Mom follows the story of a 63-year-old widow on a trip to the Burning Man art festival. On the Wharehouse stage, you will find Yaga, running April 5-22. Tickets and more information for all productions can be found at the RMTC website, here.
Prairie Theatre Exchange will play host to the premiere of Volare on April 26. A "warm-hearted family story about fixing what is broken." The Winnipeg Jewish Theatre is premiering Summer of Semitism on April 29. A coming of age tale of four friends who have to grapple with antisemitism at their summer camp. As you can see, there are many opportunities for great theatre this month. The difficult part is choosing which one to enjoy.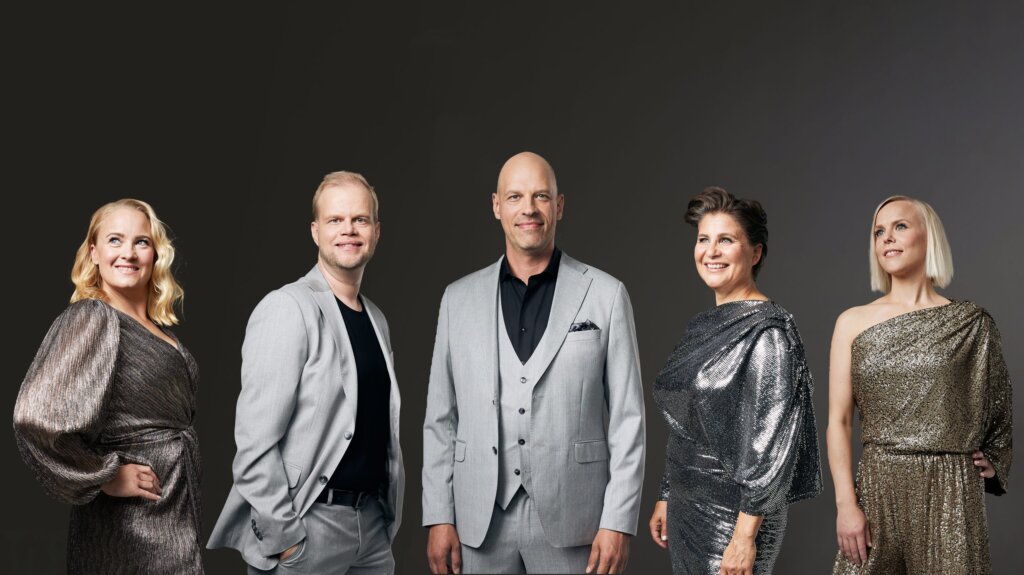 Music
Classical music fans are sure to be up and dancing when the Winnipeg Symphony Orchestra hosts the Finnish group Rajaton from April 15 through 16. They will be performing 'The Ultimate Tribute to ABBA.' With songs like "Mamma Mia," "Dancing Queen," "Take a Chance on Me" and much more, this is a concert you definitely don't want to miss.
More of a fan of The Beatles? Winnipeg Jazz Orchestra will be performing With a Little Help From My Friends – The Beatles Songbook, on April 23, at the Winnipeg Art Gallery. Billed as 'a unique big band take on classic compositions by perhaps the most influential band in the history of rock and roll.' We can't wait to hear that.
If you are more of a country fan, we've got more options. For lovers of the classics, The Nitty Gritty Dirt Band takes over the Burton Cummings Theatre on April 7th. Or, for more modern tastes, Canada Life Centre hosts Lee Brice with special guests Tenille Arts and Josh Ross on April 20th.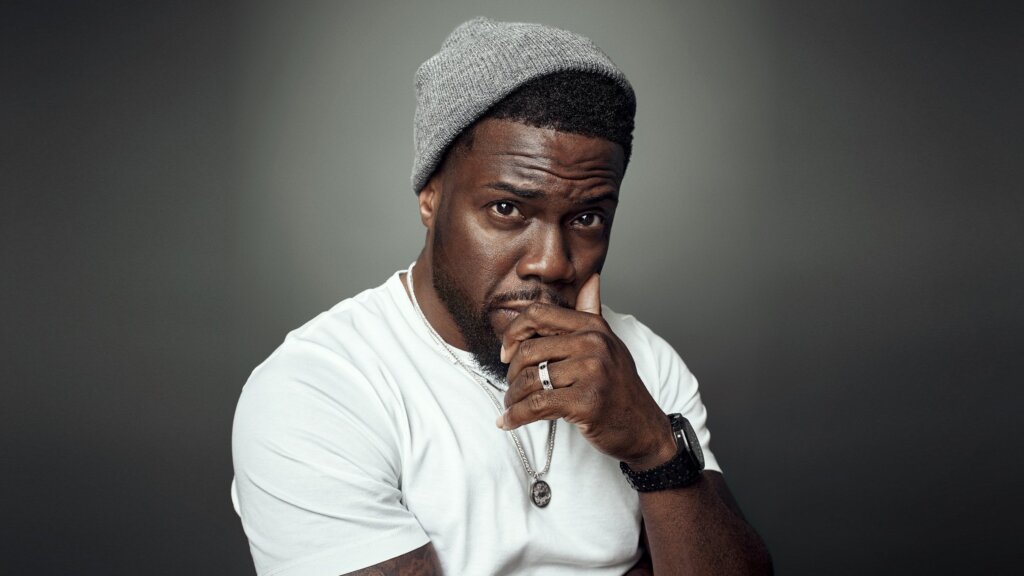 Comedy
Canada Life Centre is hosting actor, comedian, and constant Dwayne Johnson sidekick Kevin Hart on April 13. His headlining comedy tour makes its stop in Winnipeg for one night only. Get your tickets here. If you are a fan of Family Feud Canada or the award-winning sitcom, Mr. D, you'll be excited to hear Gerry Dee will play 'The Burt' on April 29th.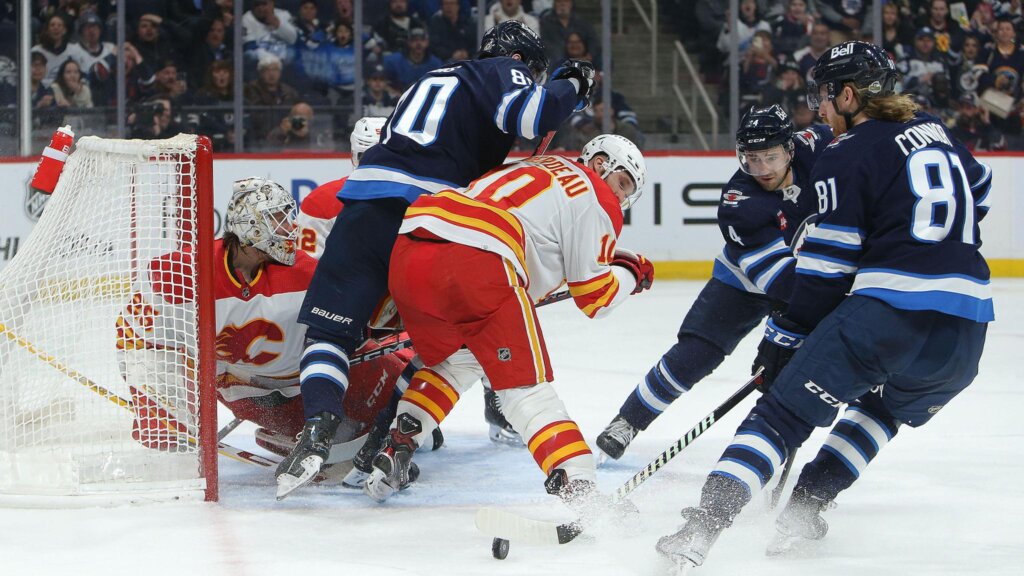 Sports
Hockey fans will have only two more home games to support the Jets. On April 8 the Jets face off against the Nashville Predators and on April 10 they take on the San Jose Sharks. After, you'll have to find a great downtown bar to watch the last two games of the season. The Jets face the Minnesota Wild on April 11 and Colorado Avalanche on April 13.
Food & Drink
The Forks is hosting another night of Uncommon Pours at the Common, on April 13. Explore uncommon wine varietals and uncommon food pairings with Master of Wine, Rhys Pender. Guests will be guided through a wine pairing featuring unique types of wine and an unlikely (but awesome) pairing of food from Fusion Experience. Tickets are $35 and will go quickly, so get yours here, and quickly.
Or, take advantage of the warming weather with a brewery tour of downtown Winnipeg! We've laid one out for you, here in a recent blog post.
We hope you find something that interests you. Get out and enjoy all that Winnipeg has to offer.