Halloween is a magical time for families in Winnipeg. With the crisp autumn air and the city's vibrant fall foliage, there are plenty of opportunities to create lasting memories with your loved ones. If you're looking for family-friendly Halloween activities that offer fun and excitement without the frights, Winnipeg has an array of options to explore.
Pumpkin Patches:
A trip to a local pumpkin patch is a quintessential fall activity for families. Many farms around Winnipeg offer pumpkin picking, corn mazes, wagon rides, and other autumnal attractions. Let the kids select their perfect pumpkins to carve into jack-o'-lanterns when you return home.
Corn Mazes:
Winnipeg's corn mazes are a source of endless entertainment for families. Challenge yourselves to navigate through towering cornstalks, solving puzzles and enjoying the fresh air along the way. It's an adventure the whole family can enjoy.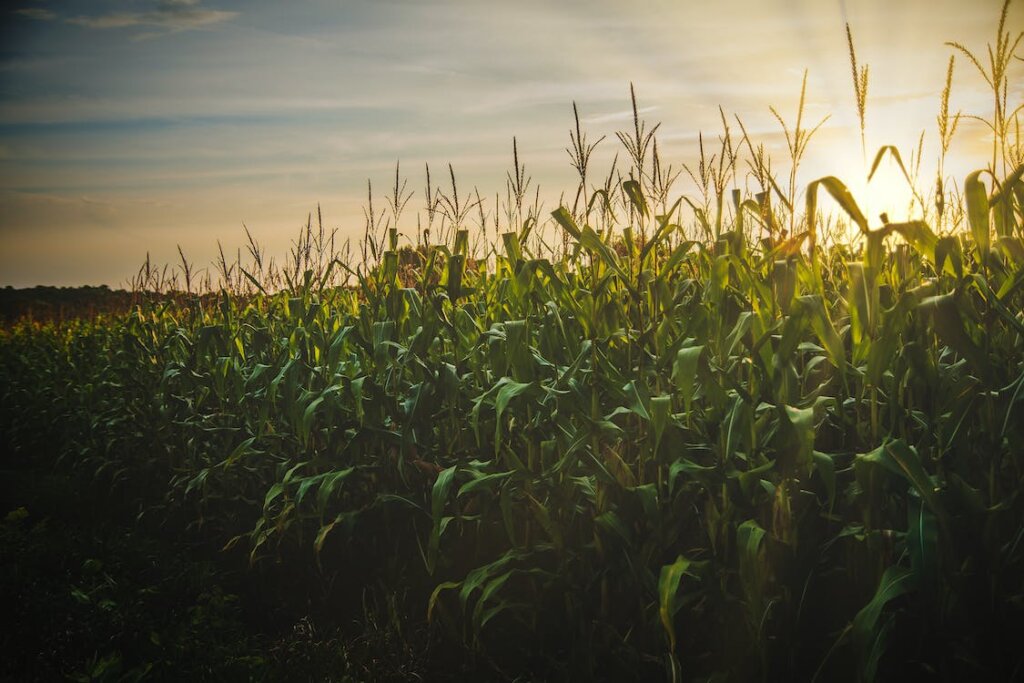 Haunted Houses and Forests (Family-Friendly):
Some parks and nature reserves in Winnipeg host "haunted" forest walks designed specifically for families. These guided tours feature friendly monsters, storytelling, and not-so-scary surprises, creating an enchanting Halloween experience for kids. You can also find in Winnipeg, haunted houses to get into the Halloween vibe.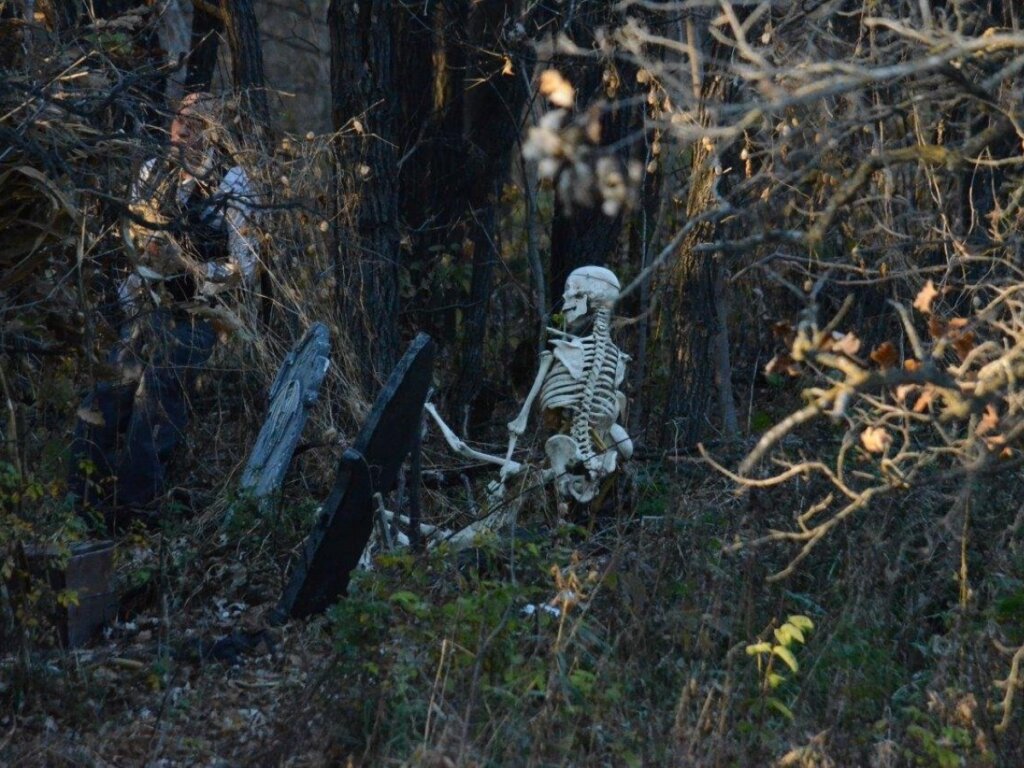 Credit: Amaze in Corn
Halloween-Themed Events at Museums:
Winnipeg's museums often host family-friendly Halloween events. Explore interactive exhibits, participate in themed activities, and learn about the history and traditions of Halloween in a fun and educational setting.
Spooky Storytelling:
Gather around a campfire or cozy up indoors with some Halloween-themed books. Share spooky stories and legends from Winnipeg's history or curl up with classic Halloween tales that are perfect for all ages.
Halloween Craft Workshops:
Get creative with Halloween crafts! Many community centers, libraries, and craft stores in Winnipeg offer workshops where kids can make their own Halloween decorations, costumes, and treats.
Boo at the Zoo Assiniboine Park Zoo:
Assiniboine Park Zoo hosts "Boo at the Zoo" a family-friendly Halloween event featuring themed animal exhibits, Halloween decorations, and trick-or-treating stations. Kids can enjoy seeing their favorite animals while collecting treats in a safe and festive atmosphere.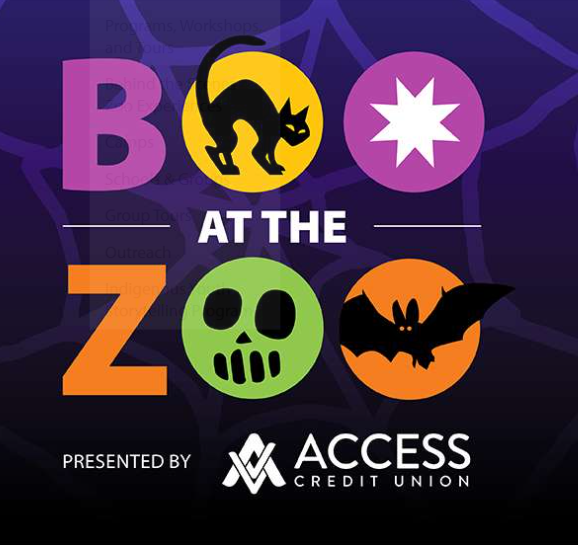 Local Trick-or-Treating Events:
Some shopping centers, malls, or neighborhoods organize safe, family-friendly trick-or-treating events. Children can wear their costumes, collect treats, and participate in games and activities without the need for door-to-door visits.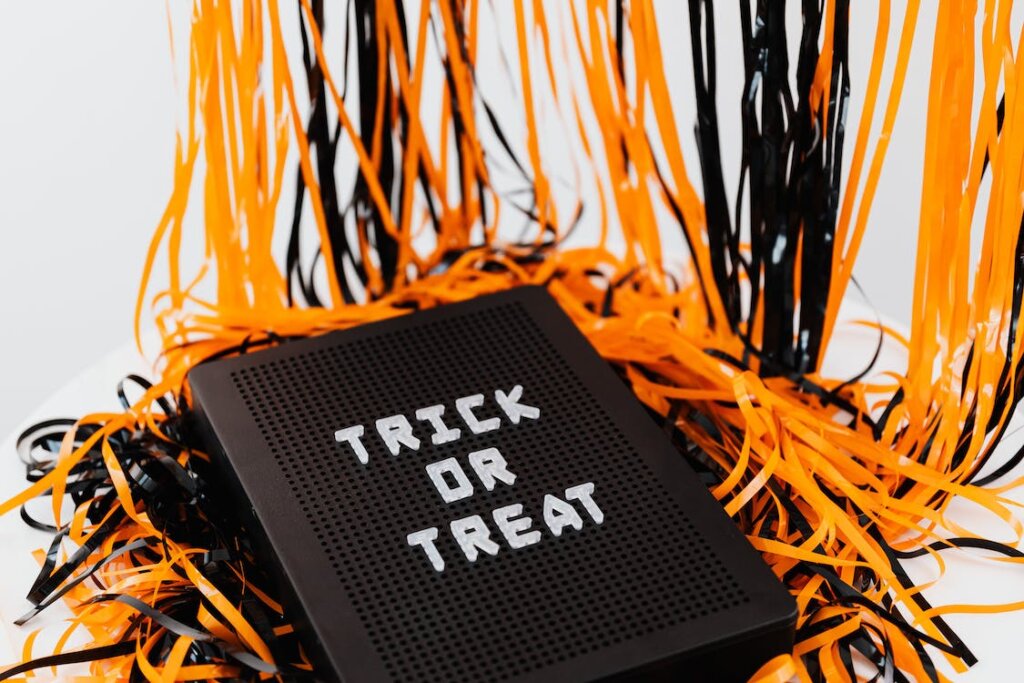 Movie Nights:
Set up an outdoor (if the weather permits) or an indoor movie screening in your backyard/ basement or join a community event for a family-friendly Halloween movie night. Don't forget the popcorn and cozy blankets!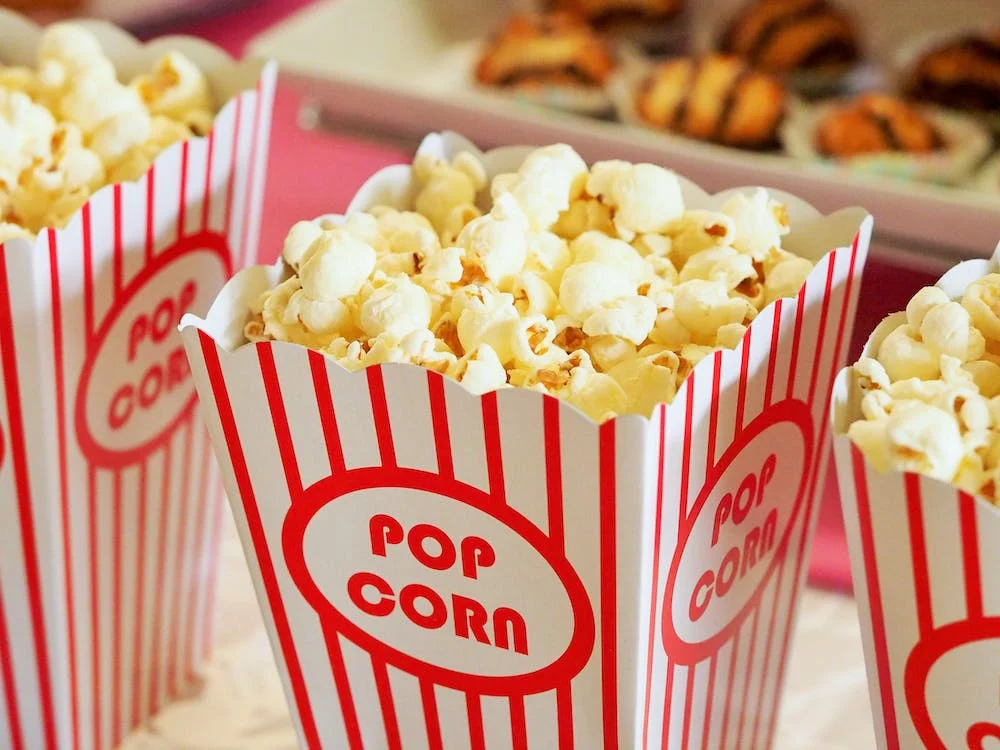 Halloween-Themed Baking:
Get the family involved in the kitchen with Halloween-themed baking projects. Make spooky cookies, cupcakes, or even a haunted gingerbread house together. It's a sweet way to celebrate the season.
Winnipeg offers a wealth of family-friendly Halloween activities that cater to all ages, ensuring that everyone can partake in the seasonal festivities. Whether you're exploring nature, getting crafty, or enjoying themed events, these activities will create cherished memories and make Halloween in Winnipeg a truly magical time for your family.