Thanksgiving is a time for family, friends, and, of course, a mouthwatering feast. But it's also an opportunity to create a warm and inviting atmosphere at your dining table that complements the delicious food and brings people together. Here are some creative Thanksgiving table decor ideas to help you set the perfect scene for your holiday celebration:
Embrace the beauty of the season by incorporating natural elements into your centerpiece. Consider arranging a cornucopia of fall fruits, gourds, and colorful leaves as a striking focal point. Pinecones, acorns, and small branches can also add a rustic touch.
Local business feature: June Home Supply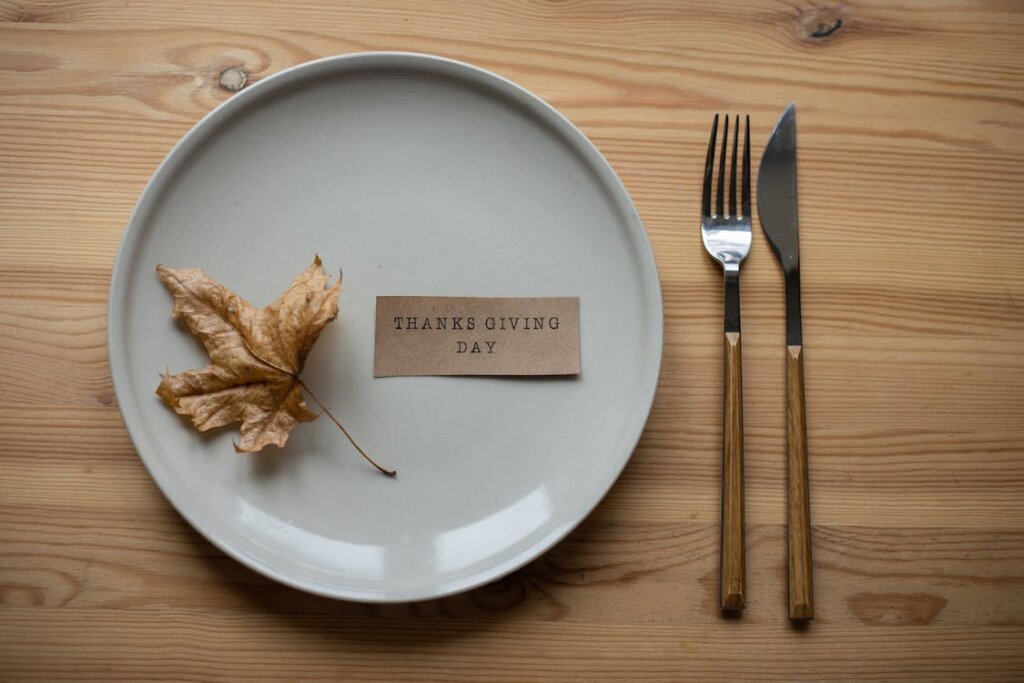 Candles instantly add a touch of elegance and warmth to your Thanksgiving table. Opt for a variety of candle holders, from tall and slender candlesticks to small tea lights in glass jars. Place them along the center of the table or intersperse them with your centerpiece for a cozy, romantic glow.
Local business feature: Coal and Canary Candle Company
Create a special touch by crafting personalized place cards for each guest. You can use materials like mini pumpkins, autumn leaves, or wooden slices as bases. Write or print the names of your guests and place them at their designated spots.
Combine the rustic charm of burlap with the delicate elegance of lace for a shabby chic table setting. Use burlap as table runners or placemats and add lace doilies or napkin rings for a charming contrast.
Choose tableware and linens that reflect the colors and motifs of the season. Earthy tones like deep reds, oranges, and browns can set a warm and inviting tone. Consider investing in reusable cloth napkins that can be washed and used for years to come.
Celebrate the bounty of the harvest by incorporating fruits and vegetables into your centerpiece. Fill a large wooden bowl or tray with apples, pears, pumpkins, and colorful peppers for a vibrant and eye-catching display.
Local business feature: Mottola Grocery
Transform simple mason jars into charming vases by tying twine or ribbon around the neck and filling them with seasonal flowers or branches. Place these vases along the table for a rustic and down-to-earth feel.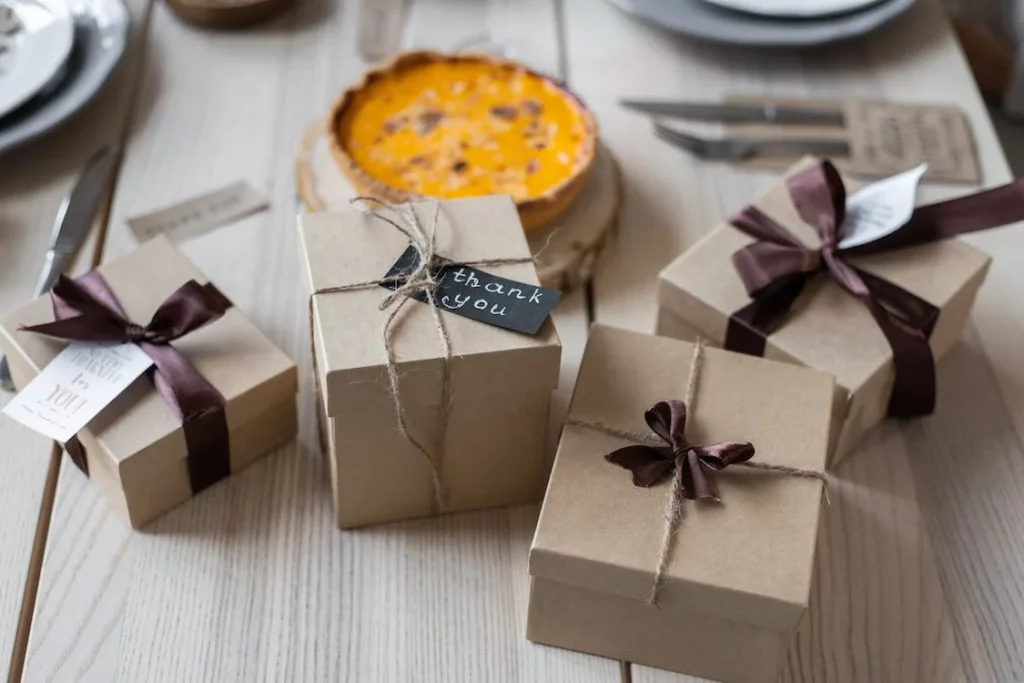 Add an earthy touch to your table setting with nature-inspired placemats. Consider using woven grass or straw place mats that mimic the look of a natural forest floor.
Incorporate a touch of opulence by adding golden accents to your table decor. Golden chargers, flatware, or small gold-painted pumpkins can infuse a sense of luxury into your Thanksgiving setting.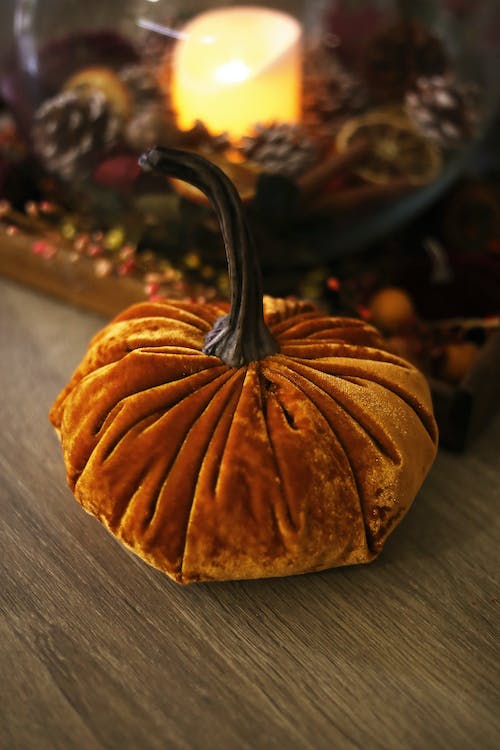 If children will be joining your Thanksgiving celebration, involve them in creating decorations. Let them paint or decorate small pumpkins or craft simple Thanksgiving-themed paper napkin rings as a fun and engaging activity.
Local business feature: Artist Emporium
Remember that the key to a perfect Thanksgiving table is to infuse it with your personal style and the warmth of the holiday season. These creative decor ideas can help you create a memorable and inviting atmosphere that complements the delicious food and meaningful conversations that make Thanksgiving special.