Thanksgiving, a time when families and friends come together to share a bountiful meal and express gratitude, is also an opportunity to give back to the community and those in need. Beyond the turkey and pumpkin pie, the essence of Thanksgiving lies in the spirit of generosity and kindness. Here's how you can make a difference and spread gratitude through acts of kindness during this meaningful holiday.
1. Volunteer at Local Charities: Many organizations and shelters host special Thanksgiving events to provide meals and support to the less fortunate. Consider volunteering your time to serve food, collect donations, or simply offer a friendly smile to those in need. Your presence can make a significant impact on someone's day.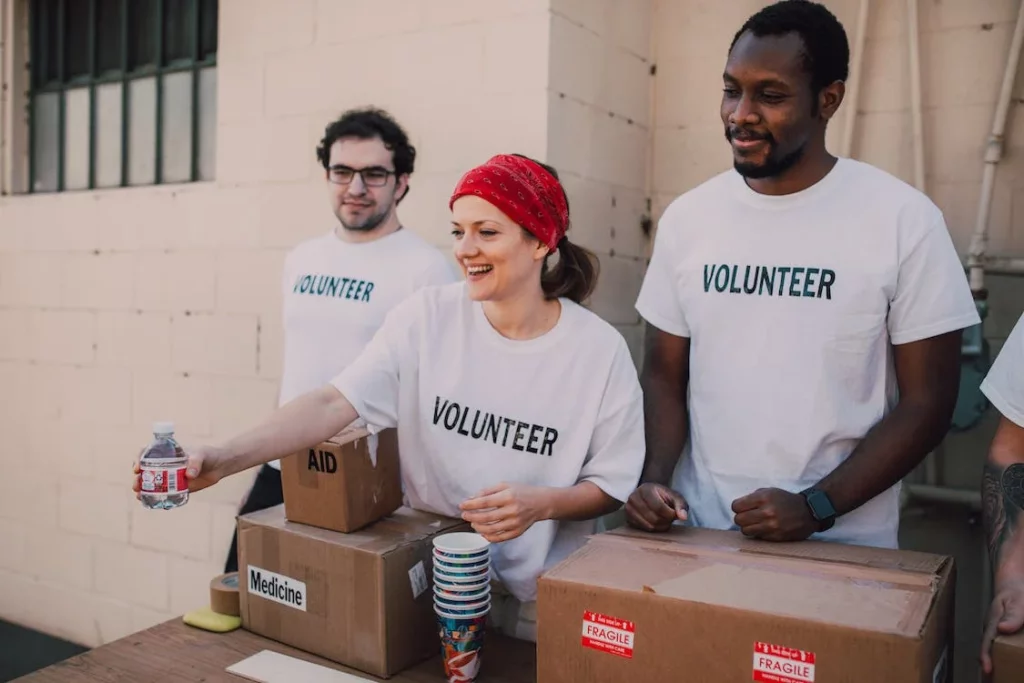 2. Donate to Food Drives: Food drives are a common Thanksgiving tradition, and you can contribute by donating non-perishable food items to local drives or organizations. Check with local supermarkets, schools, or churches for collection points and drop off your contributions.
3. Host a Food Drive: Take the initiative to organize your own food drive in your neighborhood or workplace. Encourage others to participate by setting up collection bins and promoting the event in advance. Coordinate with a local food bank to ensure that your donations reach those who require them.
4. Invite Someone to Your Table: Extend an invitation to someone who might be spending Thanksgiving alone or is going through a challenging time. Sharing a meal and conversation can bring warmth and comfort to both you and your guest.
5. Write Thank-You Notes: Express your appreciation to essential workers, teachers, healthcare professionals, or members of the military with handwritten thank-you notes. Small gestures of gratitude can have a big impact on those who work tirelessly to serve our communities.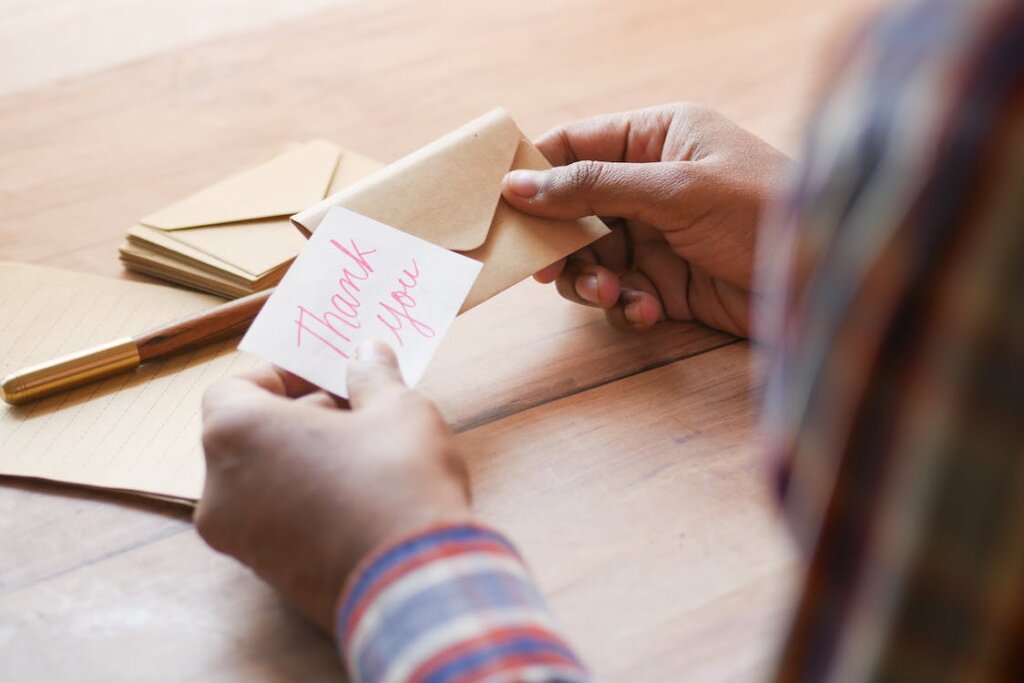 6. Support Local Businesses: This Thanksgiving, consider patronizing local businesses, such as restaurants or bakeries, for your holiday meal needs. Supporting local establishments helps boost the community and ensures that they thrive during the holiday season.
7. Create Care Packages: Assemble care packages filled with essentials like warm clothing, blankets, and toiletries, and distribute them to homeless individuals in your area. These packages can provide comfort and relief during the colder months.
8. Share Your Culinary Skills: If you're a skilled cook, offer to prepare a Thanksgiving meal for a family in need or for elderly neighbors who may have difficulty cooking for themselves.
9. Participate in Virtual Fundraisers: Many organizations host virtual fundraisers during the holiday season. Consider participating or donating to causes that align with your values and encourage others to do the same.
10. Educate and Advocate: Use Thanksgiving as an opportunity to educate your friends and family about important social issues and advocate for positive change. Engage in conversations about topics like hunger, homelessness, and community support.
This Thanksgiving, while savoring your own blessings, take a moment to spread gratitude through acts of kindness. Remember that the spirit of giving back can extend far beyond the holiday season, making the world a warmer and more compassionate place for everyone.
Here are 10 charities in Winnipeg, Canada, that you can consider supporting this Thanksgiving:
Please note that it's always a good idea to check with the organizations directly for their most current needs and ways to contribute, as their requirements may change over time. Your support, whether through volunteering, donations, or other means, can make a meaningful difference in the lives of those in need in Winnipeg this Thanksgiving.